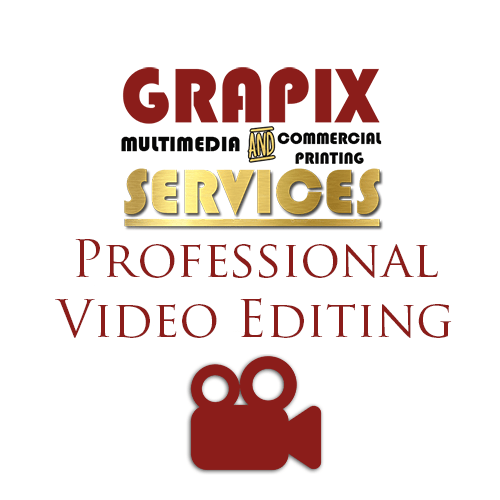 Professional Video Editing
Professional Music 🎥 Video Editing
Are you looking for professional music video editing service?
Well you've visit the right website to help you with that!
I can promise your video will look amazing & modern‼️
My priority is to ensure you get the best video editing‼️
This is what you get:
-Music Video Editing
-Add effects, transitions, & color grading for your video
-Color Correction/Grading
-Green Screen Effects
-Trippy Effects
-Sky Effects
-Skeleton Effect
-Slow Motion
-Lip Synchronization
-Cinematic Video Editing
-Edit 4K Footages
-Optional Video Editing-, wedding, event, & night club events
-Export video with high quality 1080HD up 4K
Please reach out via email at grapixmultimediacommercialprinting.mg@gmail.com before placing order.
All Footages will be mp4 format‼️
Premium Package $560
-Up to 5 minutes
-7 Days to complete
-3 Revisions
Standard Package $400
-Up to 3 minutes
-7 Days to complete
-2 Revisions
Basic Package $250
-Up to 1 minute
-3 Days to complete
-2 Revisions